Sasquatch is an upcoming 2017 horror film directed an written by Rookie Burwick. It'll be released to limited theaters on October 28th.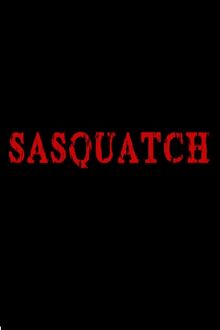 Plot
Matt Simmons, a man struggling with his traumatizing past, is in rehab at a small summer camp out in the middle of nowhere. Not knowing anyone there, and not wanting to be there, Matt spends most of his time away from the people, and cooped up in the dorm.
But a series of events will force him to confront his past, and convince the camp director of a deadly predator in the area before people begin to die.
Release
This film has not yet be released, but will be released in October of 2017. It is currently in the post-production state.